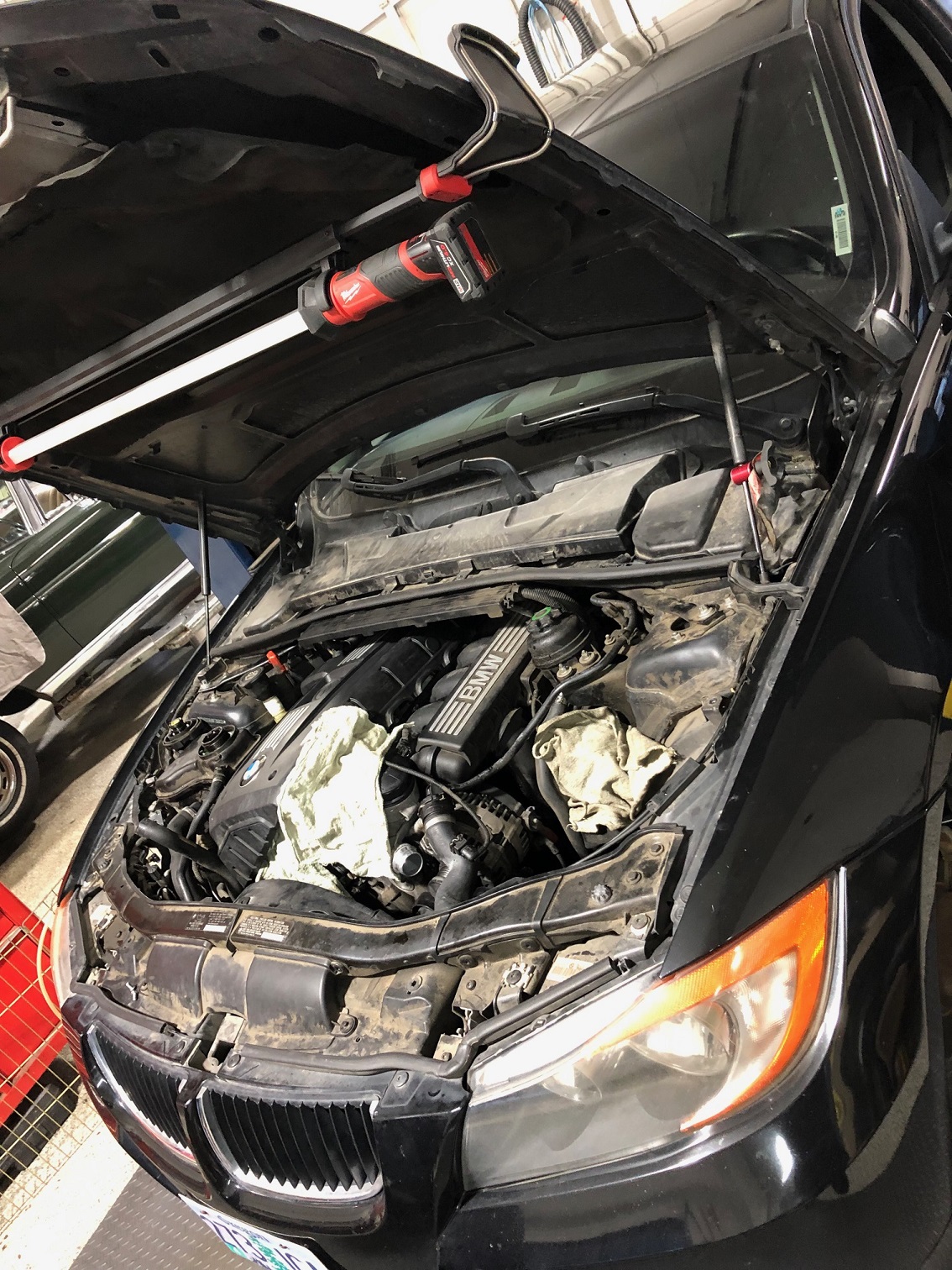 This is always been a cool look into the work we take in preparing our used cars for sale. Service and Repairs has always been the foundation of our business. We have always taken pride in being mechanics – selling used cars has always been a nice service we have provided on the side for many years.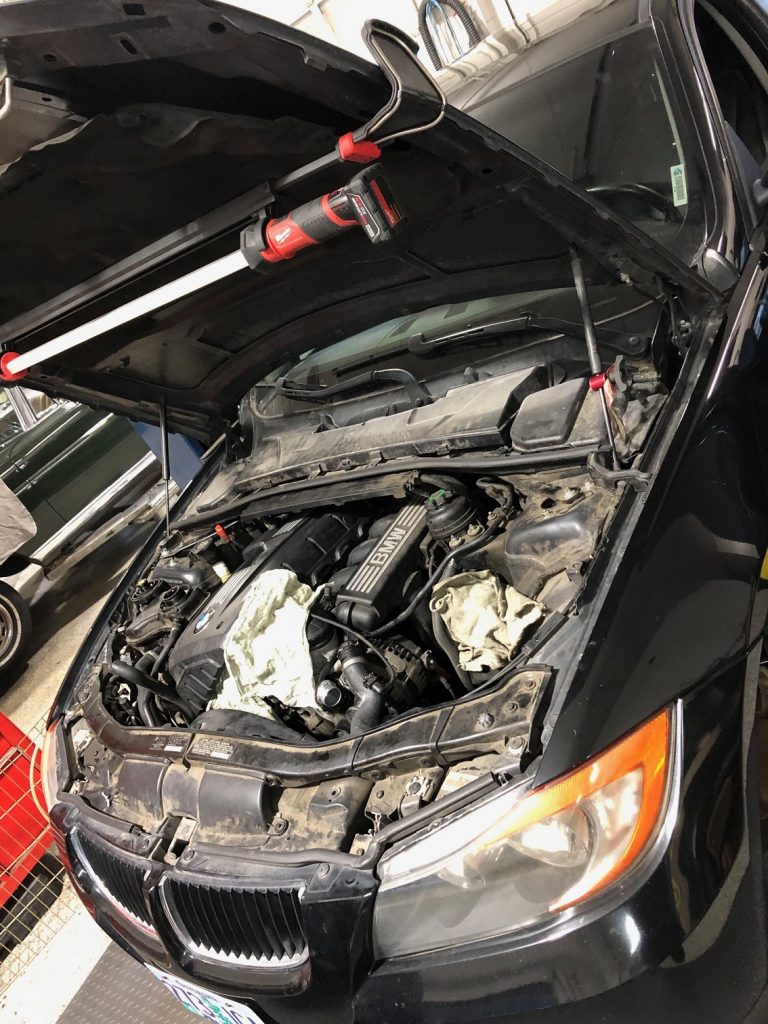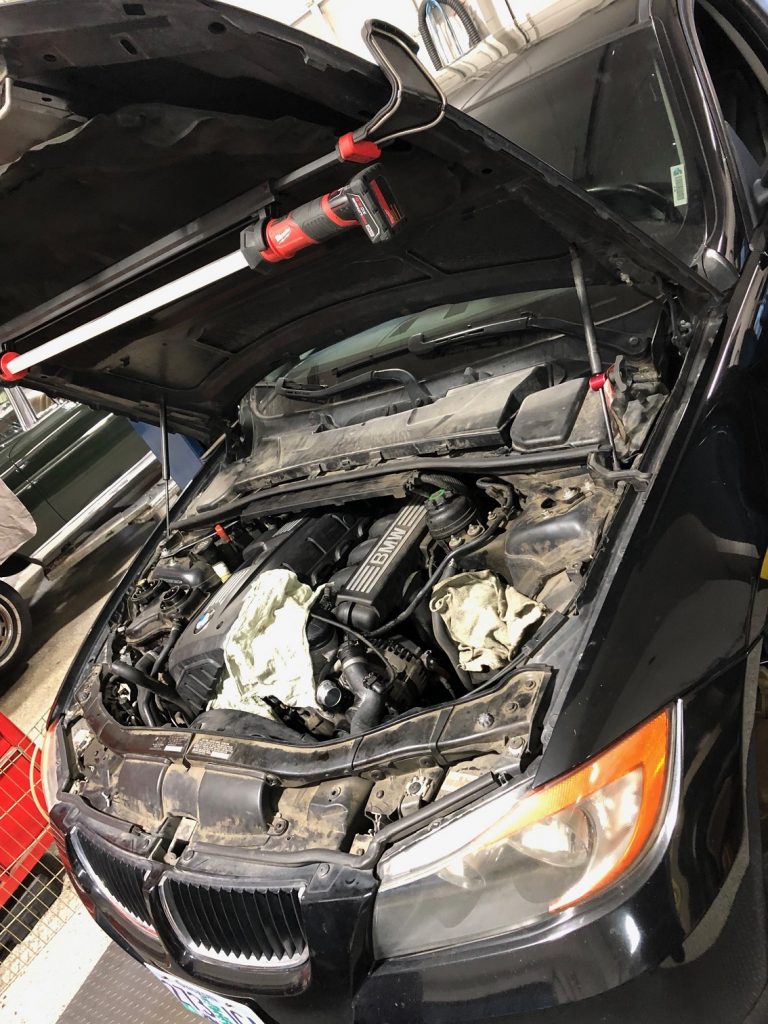 This 2008 BMW 328i is a fun example of the work that we go into getting our cars for sale on our lot
-Power Steering Fluid Flush, Coolant Flush, Valve Cover Assembly replace with new valve cover gasket, new spark plugs, new serpentine belt and tensioner and associated pulleys, brake fluid flush, complete service with all new filters, cam solenoid and sensor seals, oil filter stand gasket, all shock absorbers, front control arm bushings, transmission service.
This BMW has a retail price of $6,900. Can you believe how much work we take to get so many of the cars we have had over the years? Every car that we do sell, we hope it becomes a new customer as well. Know that whatever you buy from us, we can be the place the return for regular maintenance and future work with.