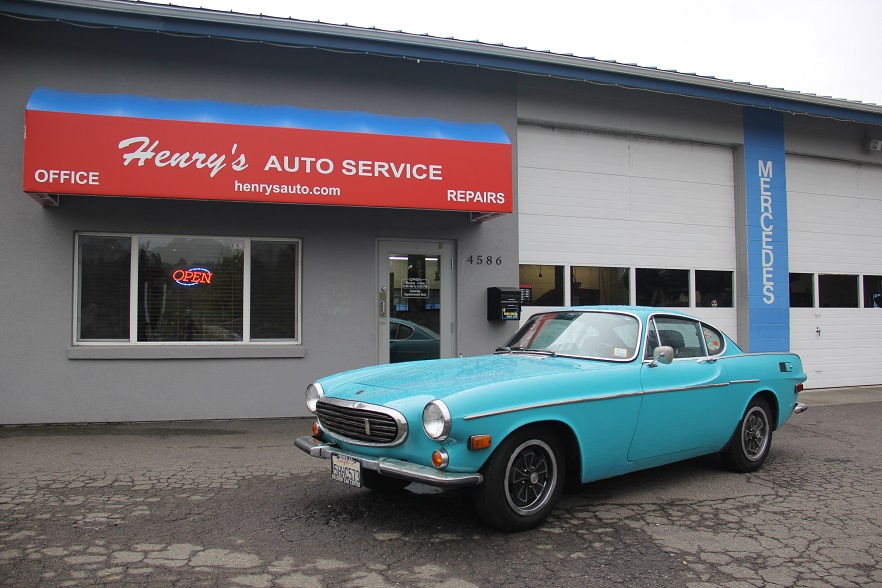 We have a very cool classic Volvo today that I had to share with you. This 1971 Volvo 1800E is a pretty fantastic car
!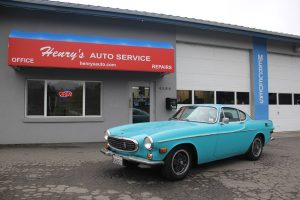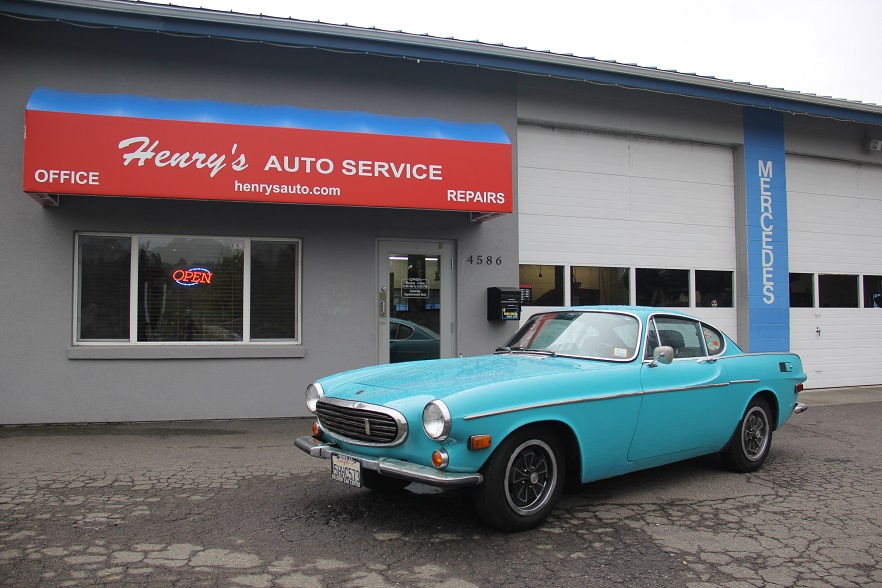 The Volvo P1800 is a two-passenger, front-engine, rear-drive sports car manufactured and marketed by Volvo Cars as a coupe (1961-73) and shooting brake (1972-73).
While the P1800 was more of a stylish touring car rather than a sports car when it came to its speed capabilities, the P1800 first became popular when it was featured as the main car driven by Roger Moore in the hit television series The Saint which aired from 1962-1969. The P1800 featured styling by Pietro Frua and mechanicals derived from Volvo's Amazon/122 series.
The car was marketed as the Volvo P1800, 1800S, 1800E and 1800ES.
In 1998, an 1800S was certified as the highest mileage private vehicle driven by the original owner in non-commercial service — having exceeded three million miles (over 4.8 million km) as of 2013.