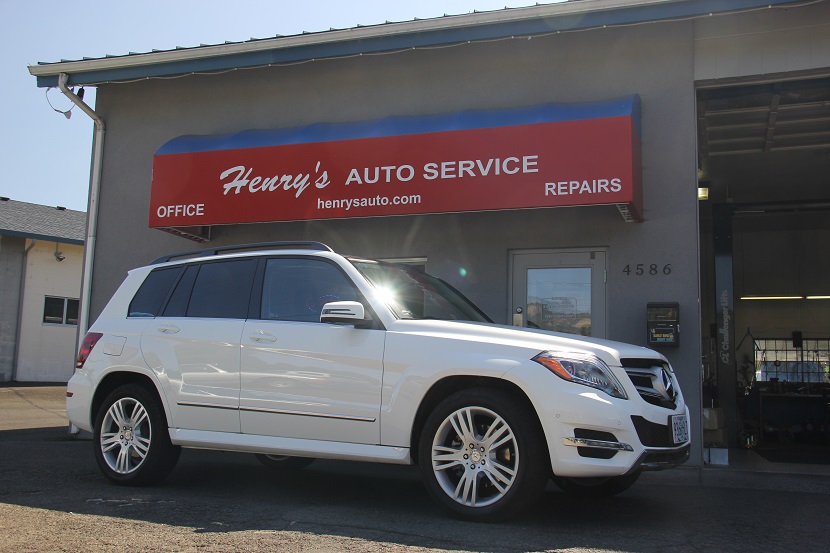 I am a big fan of these GLK Models
The 2014 Mercedes-Benz GLK-Class is a line of small luxury crossover SUVs with fresh design and upscale features you'd expect from the German brand.Although it's not the roomiest of the class, the GLK-Class has refined driving dynamics and a distinct personality all its own.
Sharing its unit-body chassis with the C-Class compact sedan, the GLK-Class is a crossover SUV.Its four-wheel independent suspension with McPherson struts in front and a multi-link arrangement in the rear is the stuff of cars, and it's perfectly suited to the GLK-Class.
We had the pleasure of performing the B Service on this Mercedes.