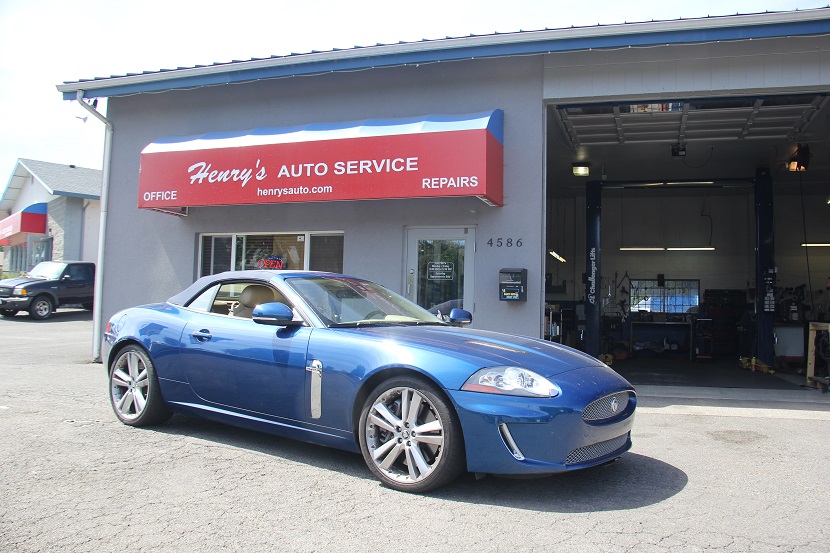 He had the pleasure servicing this fine roadster today. I am happy with how everything is now working as it should!
Having all the proper diagnostic equipment to handle programming these vehicles has been a huge asset to our shop.
Also we strive to stock as many hard to get filters for certain models such as ones like these!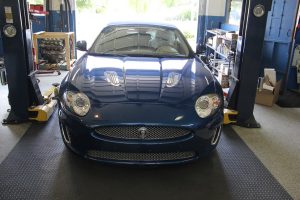 The XKR is the most-performance-oriented model in Jaguar's lineup for 2010, so it's appropriate that the storied English automaker upped the ante for 2010 by fitting a 510-hp, 5.0-liter supercharged V-8 in place of the old model's 420-hp, 4.2-liter supercharged unit. (The base XK gets a 385-hp, 5.0-liter naturally aspirated V-8 instead of the previous car's 300-hp, 4.2-liter V-8.)